Can I use a remote PC to run Weviz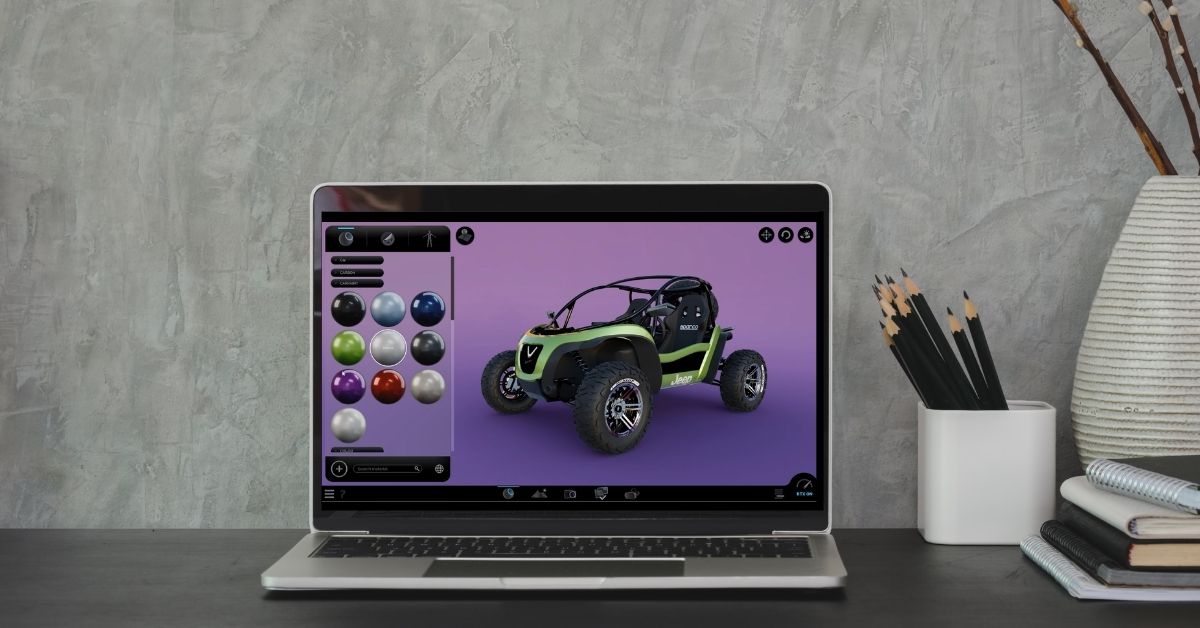 By default, remote PCs are disable on our license keys as it could allow multiple persons to use the same licence.
If you try to access Weviz from a remote PC, this message will appear "Terminal services (remote terminal) detected"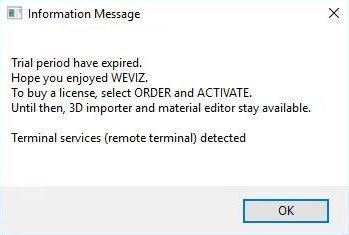 It is still possible, if needed, to create a license allowing remote PC to access the software.
If your unable to locally installed Weviz, please contact contact@weviz.com so we can create a special key for you and support you through the installation process.