WEVIZ® accelerates its growth and will present its virtual reality solution at VivaTech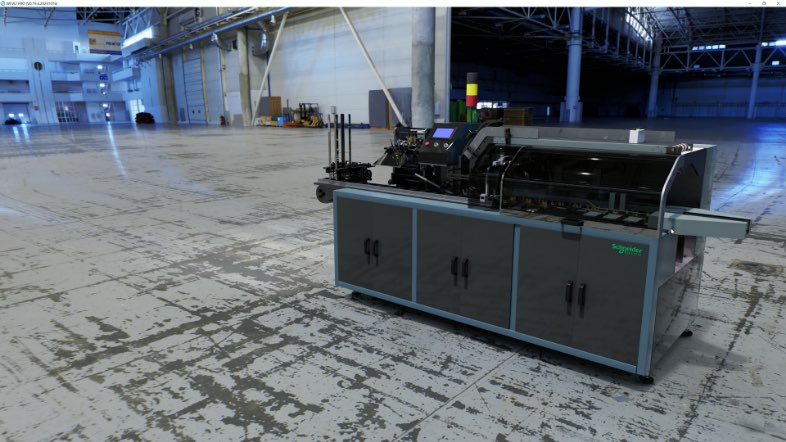 WEVIZ® will be present at the international 
Viva Technology
 exhibition from 24 to 26 May 2018 in Paris, with the delegation of the  Region Nouvelle Aquitaine. This worldwide startup meeting will be the opportunity for WEVIZ® to present its Virtual Reality solution to the digital world.
2018 marks a real turning point for the virtual reality sector. Indeed, VR is changing the game in terms of  business, companies and how 3D products and spaces are designed, reviewed and validated between all departments of a company. WEVIZ® is convinced that 
a simple and intuitive solution
 will be a real strengh to seduce designers, engineers but also product marketing team and management board. After 1 year of existence, WEVIZ® has convinced many customers, large groups and small companies, of the added value of its VR solution. During Global Industrie exhibition on March 2018, WEVIZ® received the 
innovation award in the "Industrial Transformation"
 category,  which rewards technology suppliers who support companies in their digital transformation. Our VR solution won over a jury of industry professionals. They saw the positive impact of the simplification of virtual reality tools on manufacturing processes.
In this perspective, VivaTech is for WEVIZ®, the opportunity to accelerate by 
starting its second fund raisin
g to increase its development and 
strengthen its international influence.
 The objective is to deploy the team ambition and allocate new resources to the 
major project
 currently in the pipeline! By giving live to it, WEVIZ® will mark a real turning point in the virtual reality market with a unique positioning around a central value: 
the simplicity. 
To 
meet us
, 
discover
 our solution or 
invest
 with us in this great VR adventure, visit Viva Technology – Parc des Expositions in Paris (Porte de Versailles) from 24 to 26 May 2018. Region Nouvelle Aquitaine Booth (
Hall 1 – Booth L14).