How to set up my Oculus headset for Weviz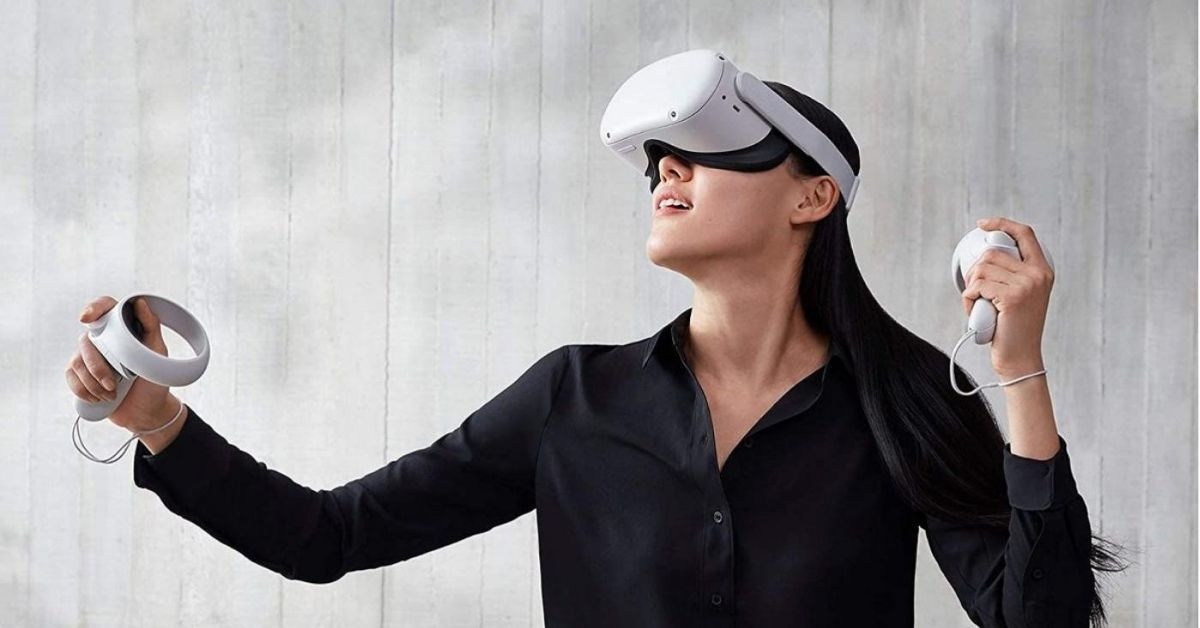 Weviz is compatible with major VR manufacturers headsets. Follow our guide to set up your Oculus headset for Weviz softwares.
1- You need to install the official oculus app on your PC (Oculus Link) : Setup Your Oculus: Quest, Quest 2, Link, Rift S & Rift | Oculus.
2- The Oculus app needs to be open before launching Weviz.
3- Plug your Headset to your PC via an USB cable: Oculus Quest Accessories & Parts | Oculus (the official cable is great but any USB 3 type c cable should be enough).
4- Enable Oculus link in headset (from proposed pop-up or from settings).
5- Launch Weviz (it will be recognised as SteamVR headset)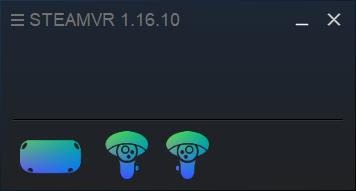 6- Enjoy Weviz on your Oculus device
Try our VR validation software for 15-days!