Validate in VR, the ultimate solution during the period of lockdown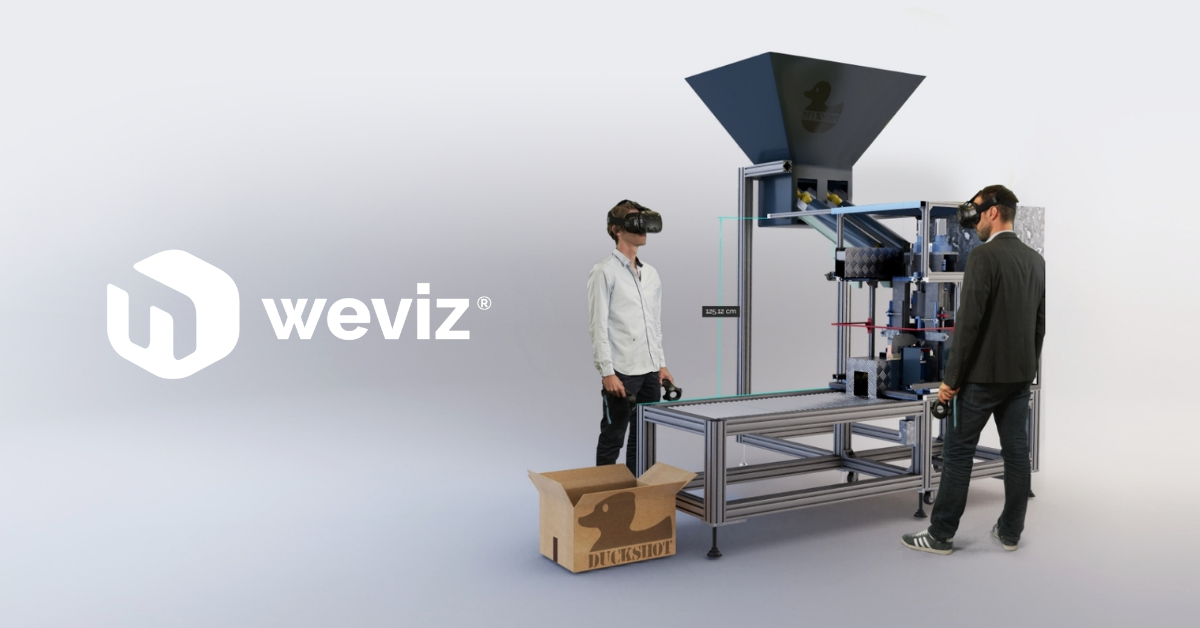 Lockdown has changed our working habits, now employees can no longer meet physically in the same place. This had a huge impact on project management! How to correctly present and validate a physical prototype via teleconferencing software? The solution is to validate it in VR.
Since Covid 19, it is now common for several of the employees involved in key projects to work from home. This shows an unprecedented logistical challenge to organize effective design reviews.
You could validate your 3D projects with your collaborators via teleconferencing software. Unfortunately, they will not be able to accurately validate all of the key points during your design reviews. In addition, you might not anticipate design errors that would have major consequences later on!
You could also bring together all of your employees in your premises, but this will require to logistically organize the arrival of each employee. It will quickly become a real headache!
What if it was possible to present several design versions at scale 1:1 with all of your colleagues?
Now it's possible with the VR functionality of our collaborative project review software!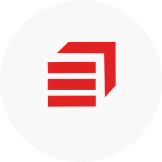 The people involved in the validation of projects have increasingly varied profiles, and they are not all 3D experts!
Usually, design reviews were carried out using highly-performant but very complex business softwares, because it was made for 3D professionals.
However, these projects are cross-functional and involve more and more employees who do not have this expertise…
These employees are less involved in the project, and they do not provide their live feedbacks. This leads to design errors that could have been identified and avoided!
The main advantage of VR is that it allows you to visualize in a few seconds and at scale 1: 1 without having any 3D expertise! It can be used by a manager in another country as well as a worker in a factory in France!
Try our VR validation software for 15-days!
Formerly involving mainly the design teams, project reviews now involve several departments of the company!
Feedback from the field is an excellent way to identify with precision the elements that will make your project successful. Feedbacks from a partner, client or employee gives the opportunity to avoid many design errors!
With our multi-user mode in VR, you will be able to connect at the same time with your different collaborators, and realistically visualize your 3D project.
You can edit your 3D models in real time (adding materials, HDR environments, stickers, a complete tree structure) and interact with it from all angles!